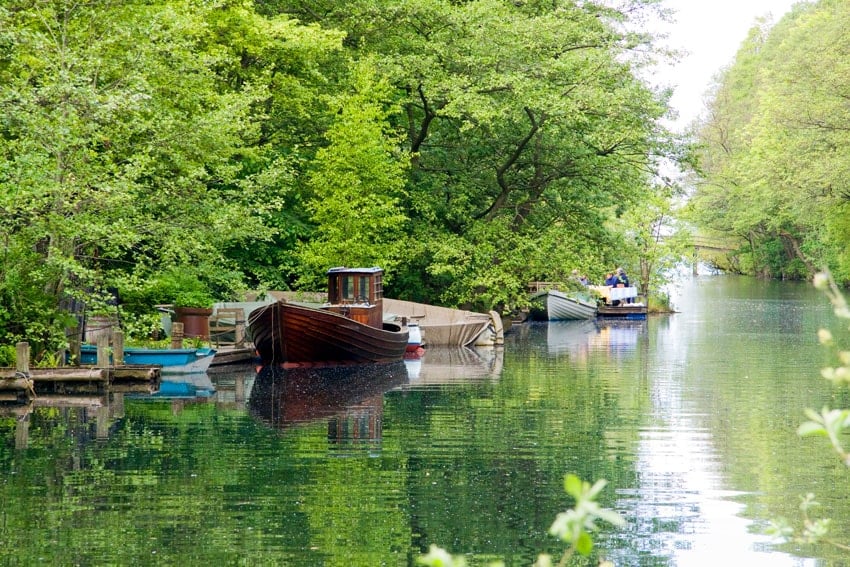 Frederiksdal Canoe and Boat Rentals
If your kids need a break from sightseeing in Copenhagen, why not spend the day together in the beautiful Furesø, Bagsværd, and Lyngby Lakes District.
The Frederiksdal Fribad is a lovely sandy beach with shallow waters ideal for families. There is also a swimming pier from where you can make some nice dives.
The Frederiksdal Canoe and Boat Rentals is only ten mins. walk from the beach. The canoes accomodate two to three people, and the rowing boats four to six people.
It is possible to row or paddle all the way from the lakes to the Øresund Sound.
No fishing license is required for the Furesø and Bagsværd Lakes. If you are lucky, a pike, perch, bream, roach, or a zander might bite on your bait.
NOTE: No credit cards are accepted and photo-id is needed.