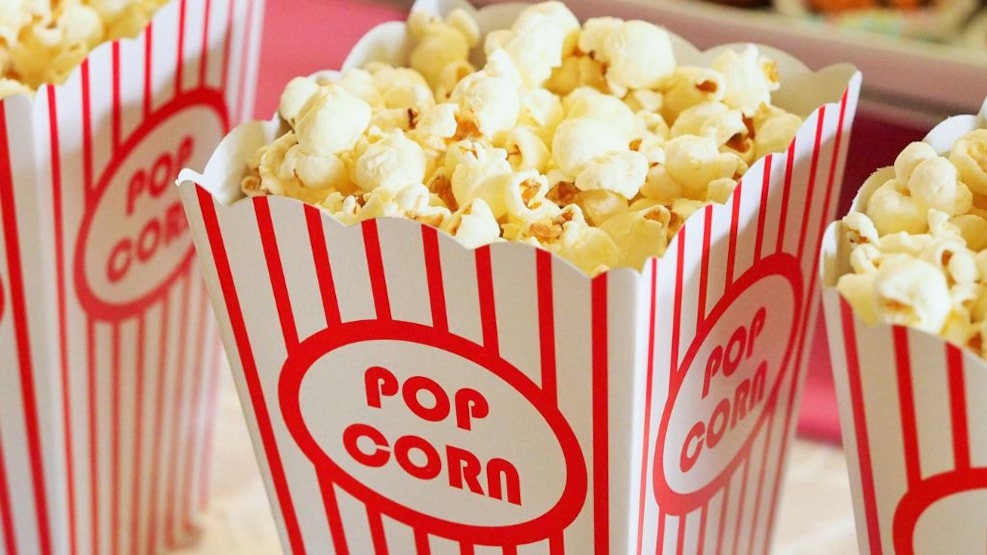 Film experiences for everyone at Humle Bio
Visit Humle Bio and enjoy a good movie with family, friends, or your significant other. The cinema is located in the heart of Humlebæk in North Sealand. Bring the whole family to the cinema.
Welcome to Humlebæk's local cinema, Humle Bio. The functionalist building from 1939 is inspired by Bellevue Teatret and is situated on Humlebæk Strandvej.
Humle Bio is the North Coast's answer to Cinemateket and Grand Teatret. They love films. They love the magic, the drama, the suspense, the romance, the humour, the sorrow, the injustice, the justice.
Therefore, they also strive to present a diverse program - with blockbusters, action, children's films, thrills and laughs, but also with niche independent films. Humle Bio is also a part of Europa Cinemas, which aims to promote the screening of European cinema. Their auditorium is designed based on a Stadium principle, ensuring everyone has a good view.
So come and enjoy a good movie at Humle Bio.