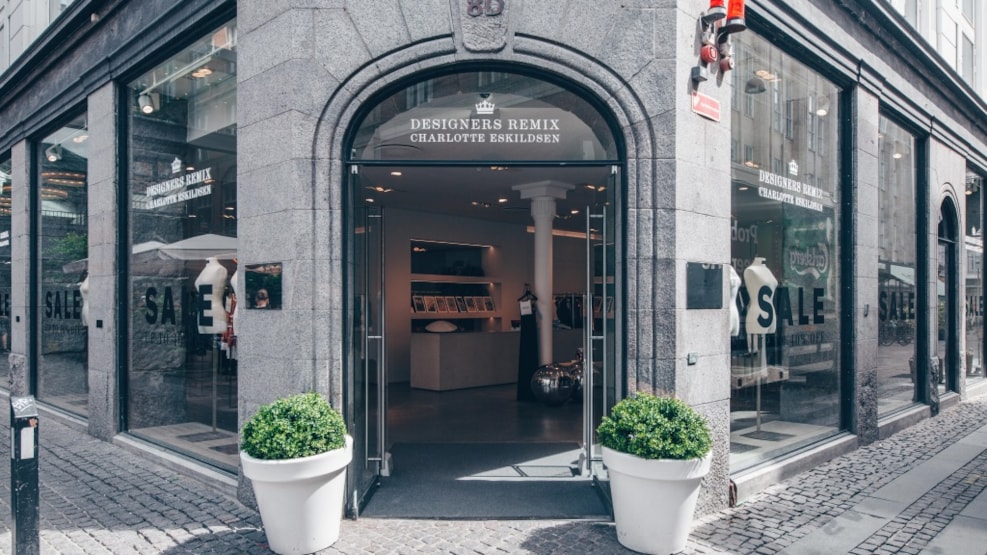 Designers Remix Collection
Designers Remix Collection has a store in Pilestræde in Copenhagen and in the department stores ILLUM and Magasin du Nord.

Designers Remix is an international high-end line of clothing designed to be as unpredictable as the women who wear them. In a style that's sexy, edgy, and slightly askew. The universe is feminine and distinctive, with sharp tailoring and a distinct coolness.

In 2007, Charlotte Eskildsen, the Designer and Creative Director of Designers Remix, received the most prestigious design award you can get in Denmark, Guldknappen, and in 2008 Charlotte was nominated as the 'Best Danish Designer'.