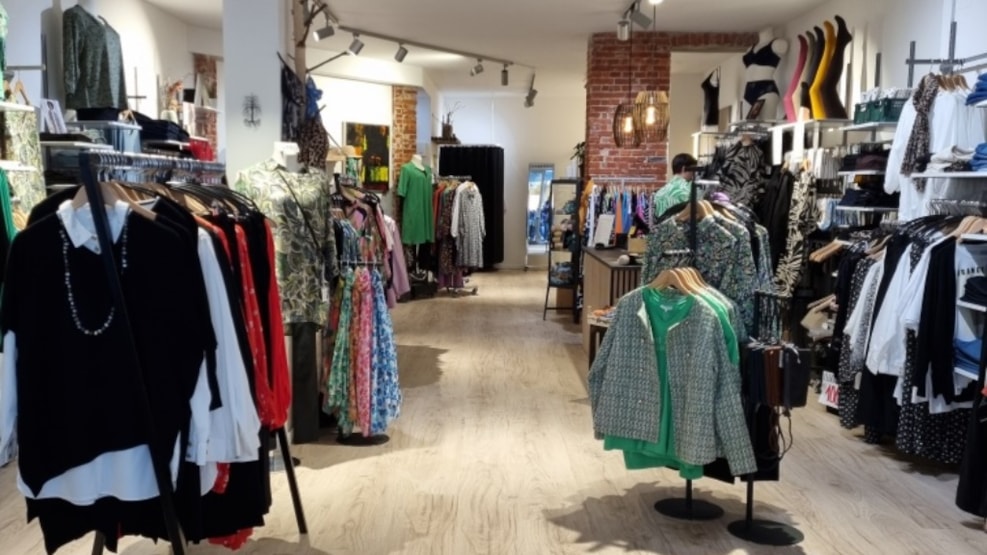 Butik Dorthe Pia
We dress you smartly from top to toe as well as inside to outside in delicious clothes for girls/ladies with curves from size 42-56.
We are a cozy physical women's clothing store where you can get personal and professional service.
If you or your relatives need a break, you can sit and wait while enjoying a cup of coffee/tea.
Our beautiful shop is located at Nørregade 16 in the pedestrian street of Holstebro.
We sell the brands Pont Neuf, Zhenzi, Kaffe Curve, Gozzip, Studio, Sandgaard, ADIA, CISO, Festival, Bæltekompaniet and more.
We look forward to your visit.
Best regards from Butik Dorthe Pia