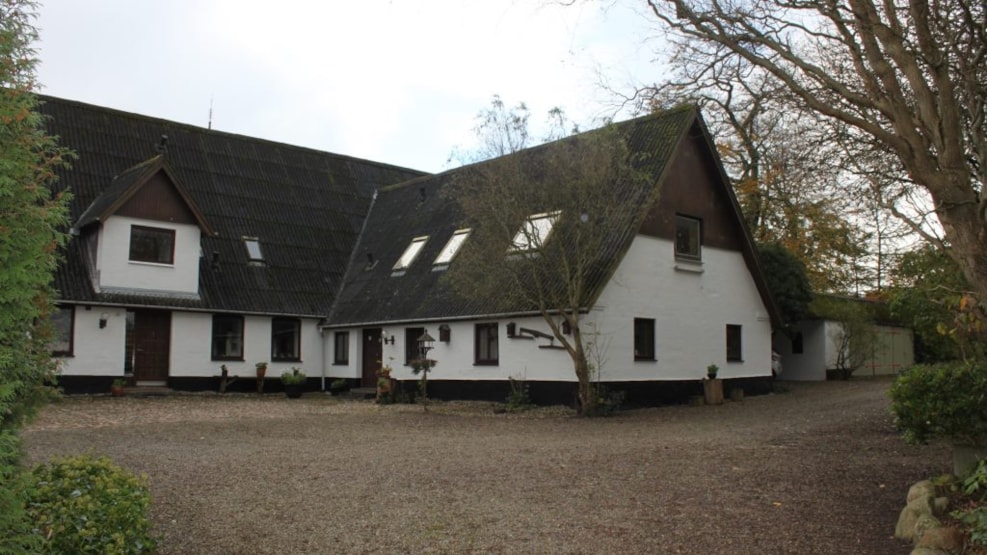 B&B Helsegården - Toftlund
Helsegårdens Bed and Breakfeast is situated in the city of Arrild, at the heart of South Jutlandia, Denmark.
Helsegården contains an incredibly homely atmosphere, and both kids and animals are welcome at our place. The B&B is situated approximately 500 meters from the Arrild Ferieby, where you can go for a swim, play mini golf, the kids can use their time on the playground, as well as you can eat on the restaurant.
On our property we've got dogs, cats, parrots, pigs and goats, and our guests may feel free to say hello to these animals.
We've got rooms from 425 DKK per night. We've got enough room for a maximum of 20 persons.