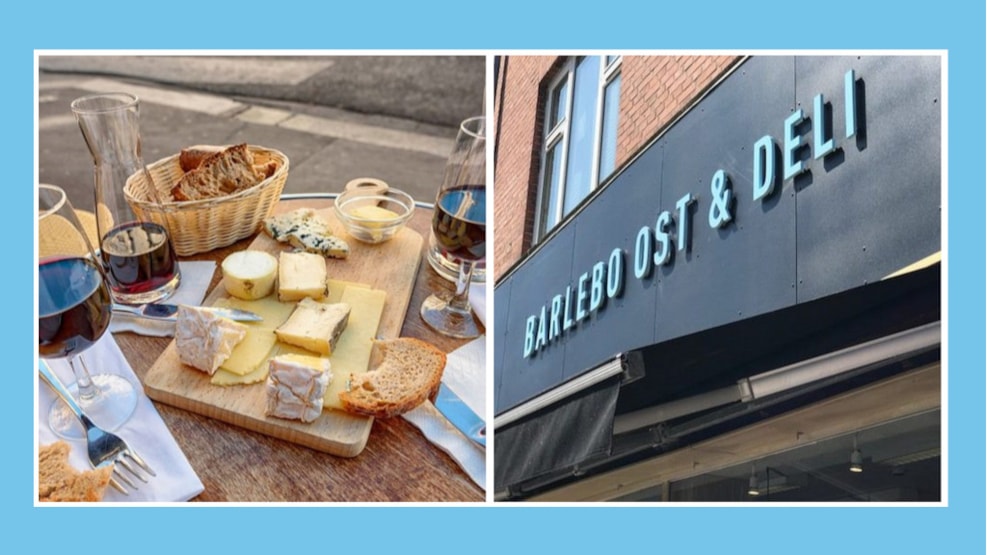 Barlebo Ost & Deli
Every great speciality tells a story.
And no two are ever the same. Barlebo Ost & Deli is a delicatessen & wine shop in Faaborg.
Since 1967, we have been trading only the best of the best specialities.
Olives, tapas, tea, chocolate, wine - and of course French cheeses - can be found in our shop. We also have a regular, large selection of homemade culinary creations.
"The cheese decides"