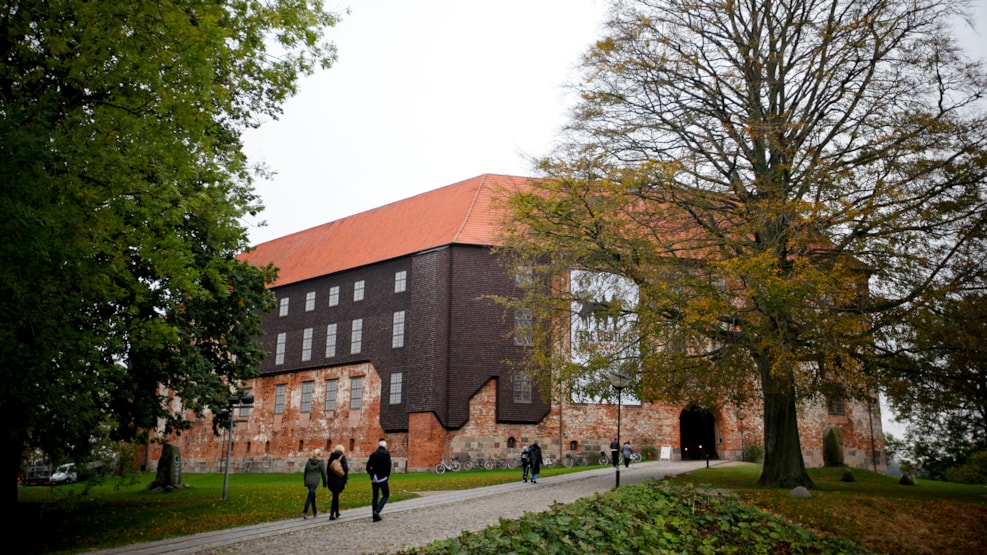 Autumn in the Triangle Area
Discover the colours of autumn in the Triangle Area
Experience an enchanting mix of colours, flavors and experiences in the autumn months in the Triangle area.
The local forests and parks become a wonder of color and it's the perfect time to go hiking or cycling to experience the beautiful scenery. You can enjoy a quiet day by the water, where the lakes and fjords reflect the golden treetops, or go on a beautiful kayak or canoe trip along the shores.
The autumn months also offer exciting new theater performances, concerts and art exhibitions. Go exploring in cities and rural areas that are full of history and which in autumn are adorned with a beautiful golden backdrop.