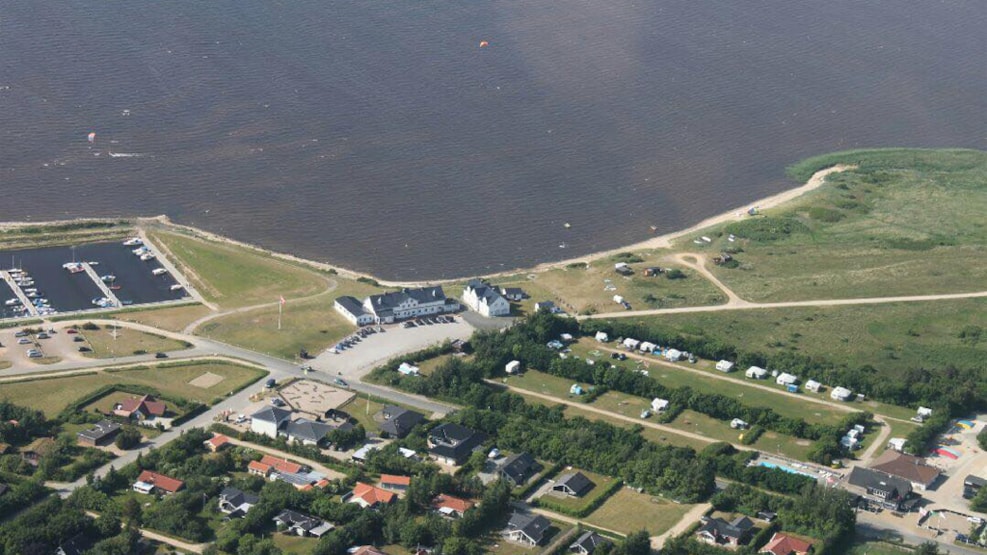 Accommodation at Skavenhus
At Skavenhus, it is also possible to spend the night in a beautiful summerhouse or holiday apartment. The apartments have great views over Ringkøbing Fjord.
There is only 40 metres to the water's edge from Skavenhus - the area is authentic, scenic and highly suitable for surfing, fishing, hiking and cycling.
At www.skavenhus.dk, you can get an overview of accommodation options and see what the individual summerhouses and apartments look like.